[rev_slider slidertitle="Woo Feature Slider Static" alias="woo-feature-slider-static" layout="auto"]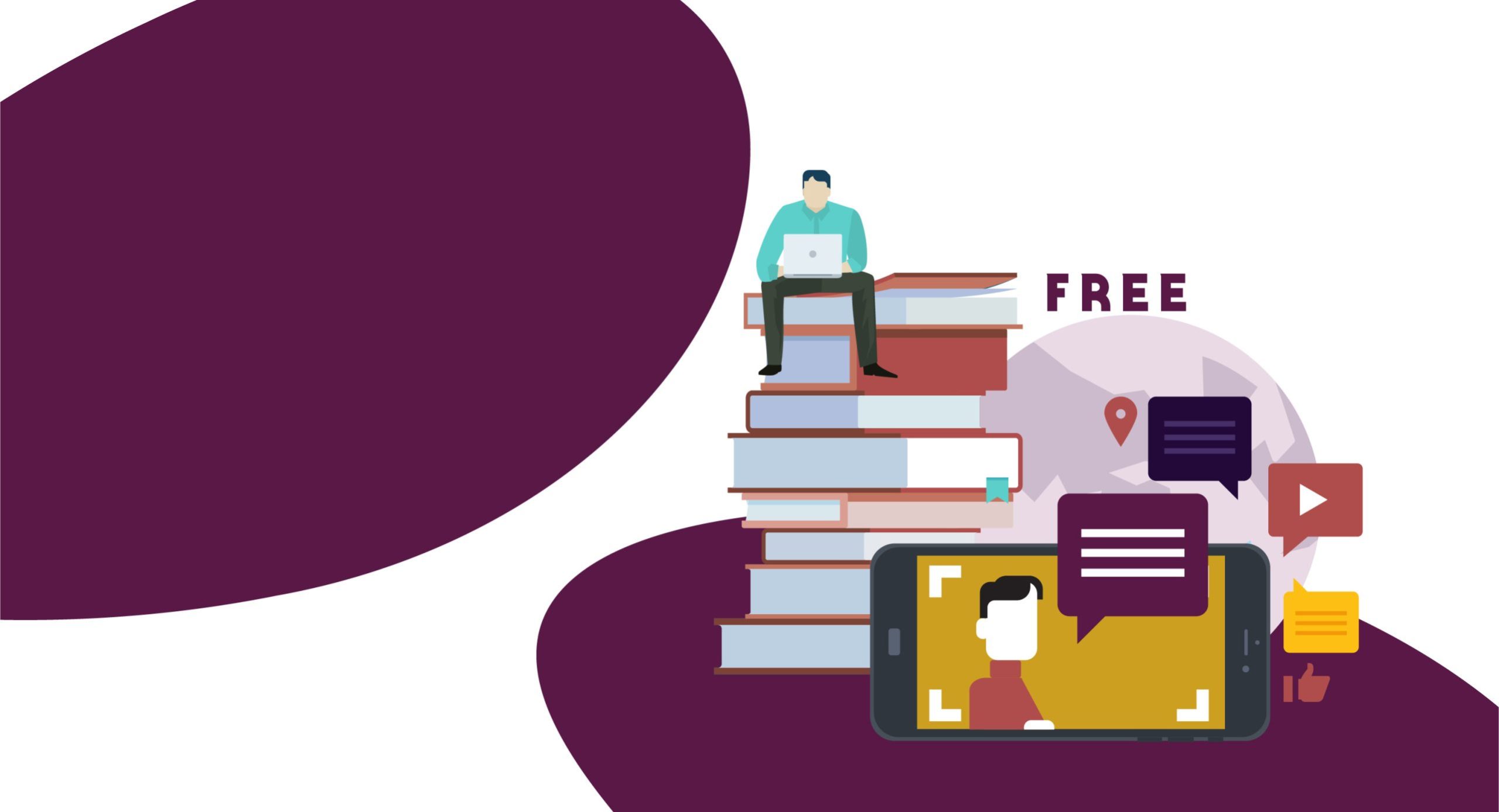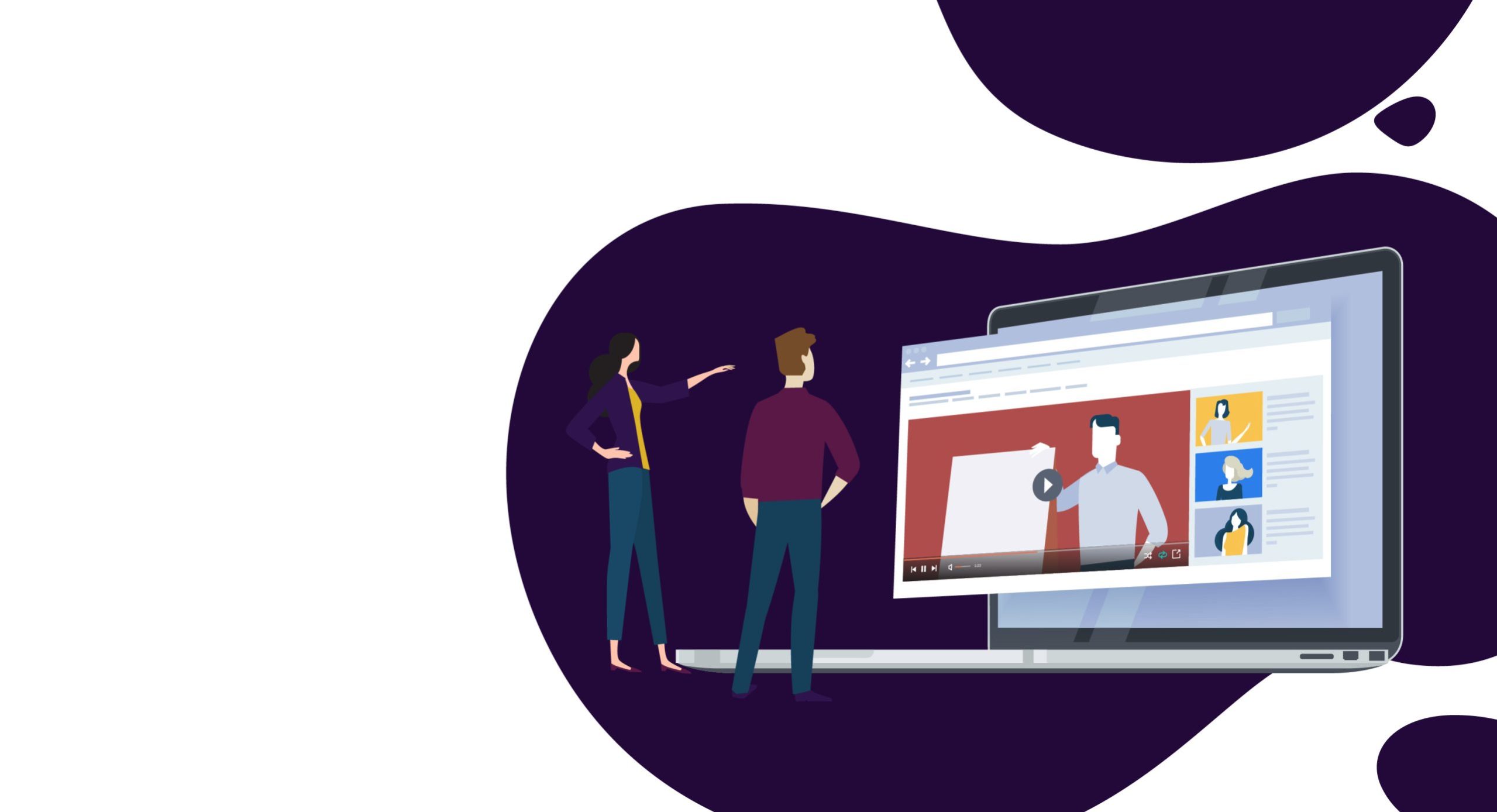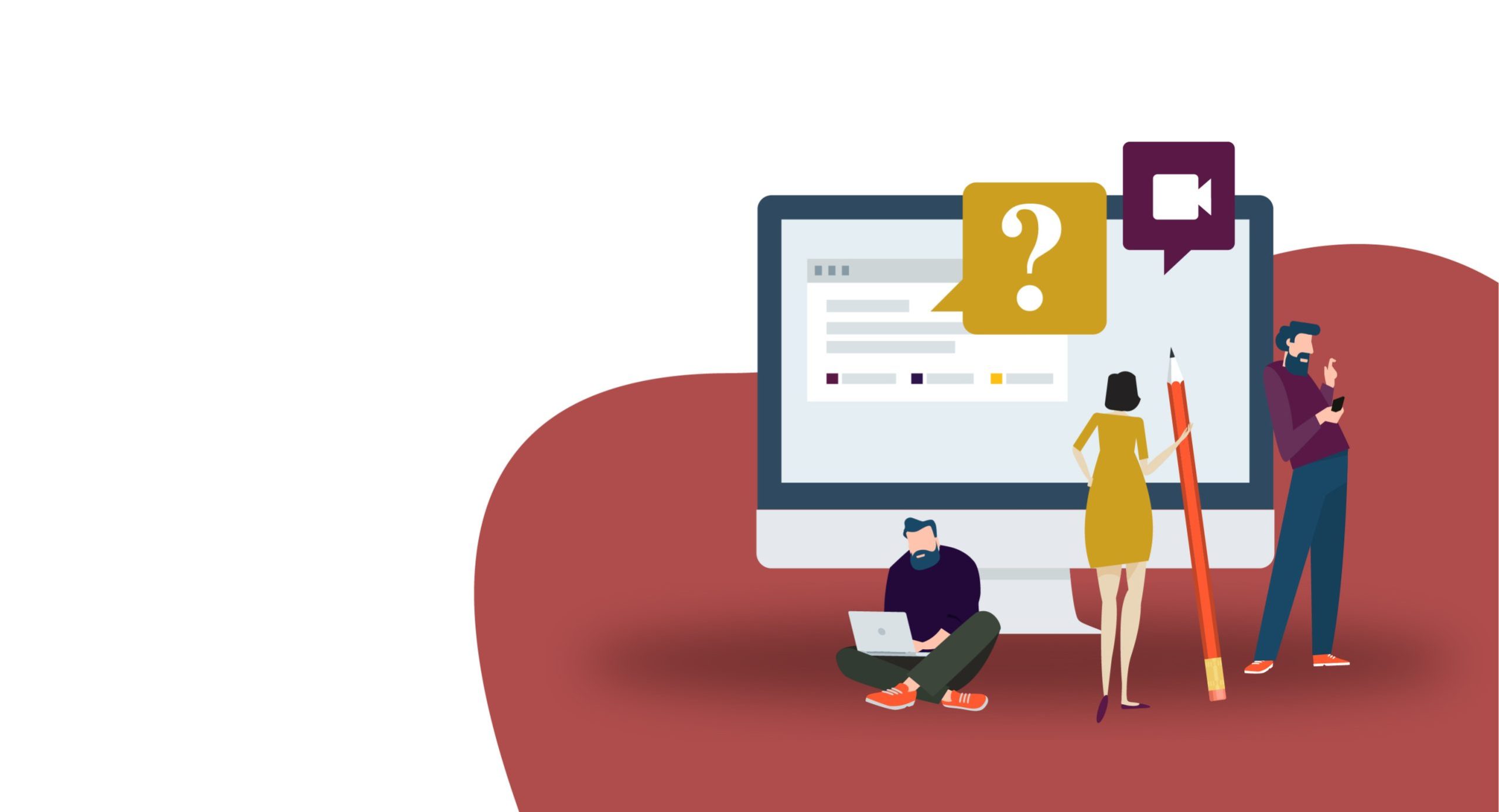 Free courses
you can benefit from explanations, lessons, and series in the most important specializations free of costs.
Various specializations and categories
Offer a wide and extensive variety in the fields of courses on the platform, along with constantly updated content.
Seize the opportunity
Make the most of your time and take advantage of the opportunity provided by the platform with courses taught by experts who are the best in their fields.
Categories
Get category wise different courses
Most Recent Programs
Get programs wise different courses
Moomken for Awareness and Media is a non-profit organization